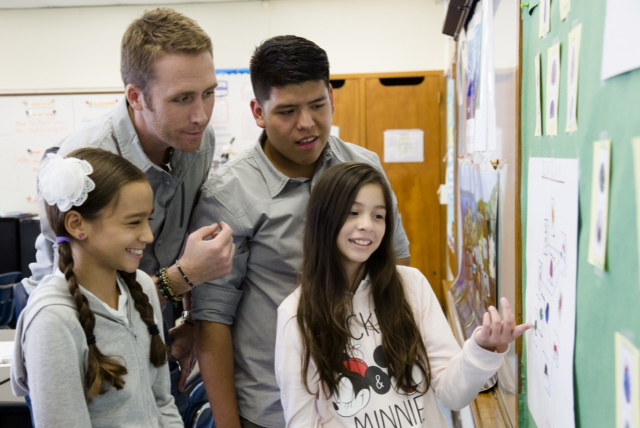 EarthEcho International's mission is to inspire young people worldwide to act now for a sustainable future. EarthEcho is a nonprofit 501c3 organization founded in 2000 by siblings Philippe and Alexandra Cousteau in honor of their father Philippe Cousteau Sr., son of the legendary explorer Jacques Yves Cousteau. Philippe Sr.'s belief in "a world where every single child can breathe fresh air, drink clean water, and walk on green grass under a blue sky" serves as their vision to this day.
Their approach is simple; EarthEcho's 21st century tools and interactive resources equip youth to identify and solve environmental challenges starting in their own communities.
The generous support of the Claire Friedlander Family Foundation allows EarthEcho International to continue investing in the programs and resources that we provide to youth and educators throughout the world.
These include:
EarthEcho Expeditions
World Water Monitoring Challenge
Educator Resources
Virtual Fieldtrips
EarthEcho president Philippe Cousteau and Board of Directors member Joshua Carrera work with students from Rockway Middle School in Miami, FL, during the filming of EarthEcho Expedition: Beyond the Dead Zone. More photos, videos, lesson plans, and other resources from this program may be found at www.EarthEcho.org/Expeditions