The Claire Friedlander Family Foundation recently awarded three college-bound YMCA of Long Island camp counselors $2,500 each for exemplifying Claire Friedlander's legacy of helping others, showing kindness to all and instilling hope in the midst of difficulty.
Delanna Richardson, Joshua Kaplan and Michael Wegmann received their awards at a ceremony held at the YMCA in Huntington, NY.
The Claire Friedlander Family Foundation is focused on investing in nonprofit organizations and initiatives that promote kindness and help enhance the quality of life for others. In addition to awarding grants to the three award recipients, the Claire Friedlander Family Foundation also gifted the Huntington YMCA $7,500 to underwrite the final week of camp for 20 local Huntington Station campers who are entering grades Kindergarten through third.
"We are thrilled to partner with the YMCA of Long Island and to award these select college-bound counselors, who are wonderful community leaders in their own right and who demonstrate the willingness to care for others," said Peter Klein, President of the Claire Friedlander Family Foundation and Managing Director/Partner of Klein Wealth Management. "We wish these individuals the best and are so honored to invest in their futures."
The Summer Camp at the Huntington YMCA creates the opportunity for youth to benefit from academic enrichment while participating in fun camp activities. Programs offered at the Summer Camp at the Huntington YMCA include Capital One Y Readers, which provides every camper the opportunity to read a book of their choice for thirty minutes each day. In addition, the Summer Camp at the Huntington YMCA features exciting, interactive workshops focusing on Science Technology Engineering and Math (STEM). The YMCA of Long Island provides youth with developmentally appropriate programming founded on the principles of the Y-USA Youth Development Roadmap. For more information visit https://ymcali.org/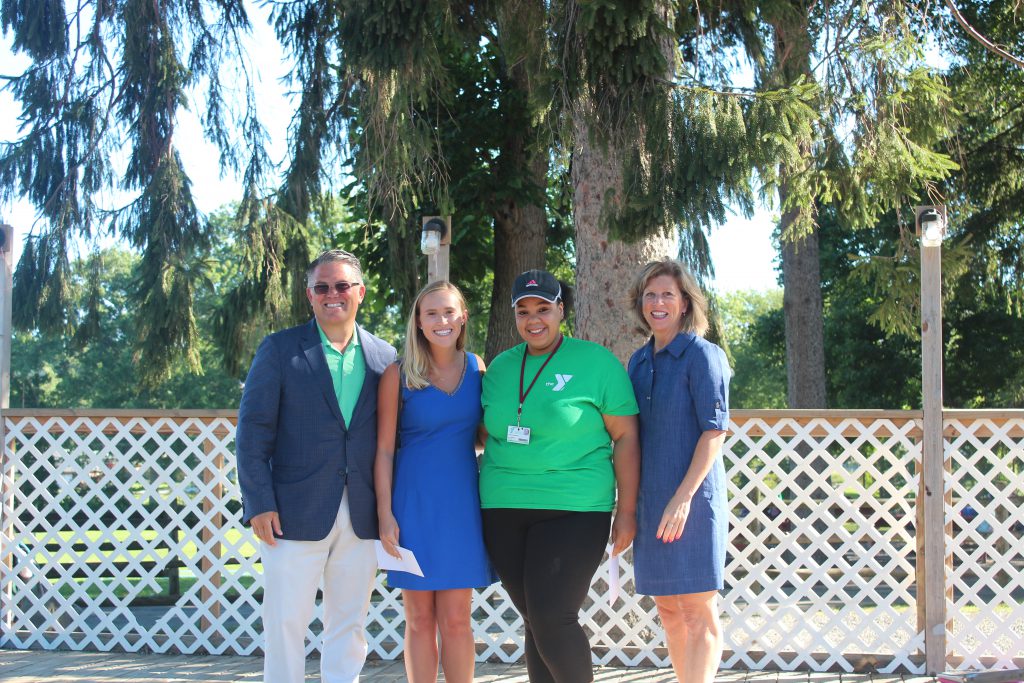 L-R Peter J. Klein, foundation President, Kelly A. Klein, foundation board member, award recipient Delanna Richardson & Eileen Knauer (SVP, COO of YMCA of Long Island)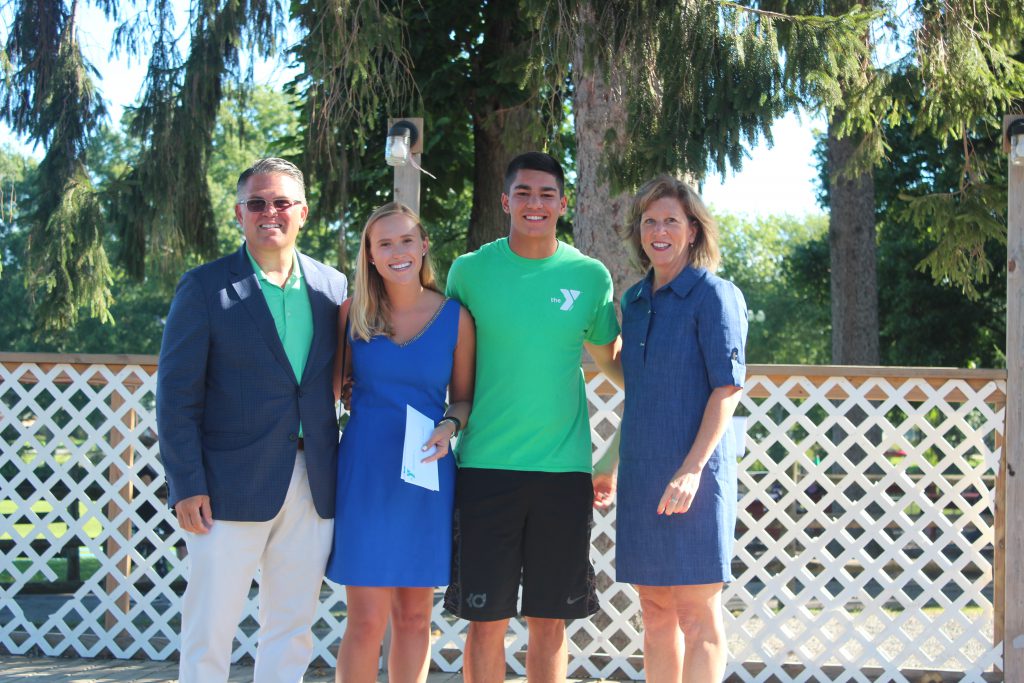 L-R Peter J. Klein, foundation President, Kelly A. Klein, foundation board member, award recipient Josh Kaplan & Eileen Knauer (SVP, COO of YMCA of Long Island)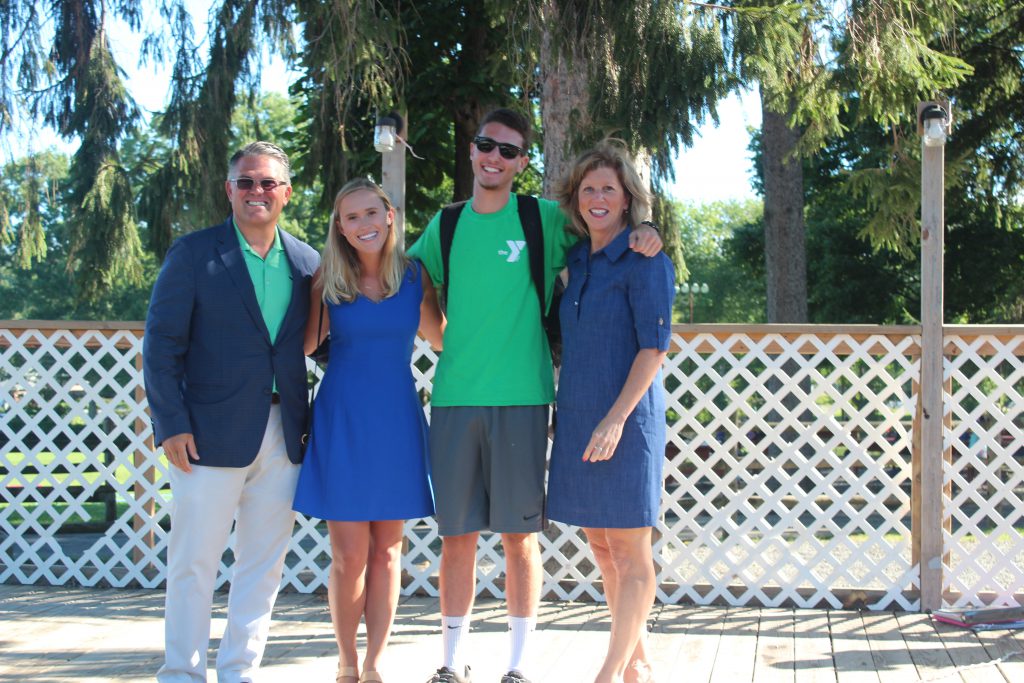 L-R Peter J. Klein, foundation President, Kelly A. Klein, foundation board member, recipient Michael Wegman & Eileen Knauer (SVP, COO of YMCA of Long Island)