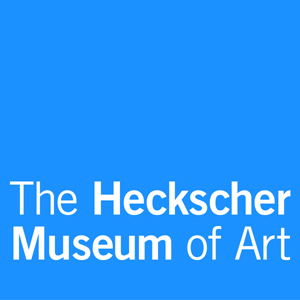 The Claire Friedlander Family Foundation is a proud supporter of The Heckscher Museum of Art's K-12 arts education programs that reach students in nearly 70 percent of Long Island school districts. This past year, over 7,000 students participated in learning experiences that utilize original works of art to ignite each student's curiosity and imagination, foster creative and critical thinking skills, build vocabulary, and promote collaboration and the exchange of ideas. Educational content aligns with New York State Common Core Learning Standards, and STEAM (Science, Technology, Engineering, Arts, and Mathematics) multidisciplinary curriculum.The Heckscher Museum is especially dedicated to collaborating with school districts that have a high percentage of students enrolled in free or reduced price lunch programs.
Long Island's Best: Young Artists at The Heckscher Museum is the centerpiece of programs offered for grades 9-12. Long Island's Best spans the school year, beginning in September and culminates with the Museum's month-long juried exhibition of student artwork the following spring. Long Island's Best substantially increases opportunities for students to discover, explore, advance, and gain recognition for their cognitive and creative skills.
The number of participating high schools in Suffolk and Nassau Counties has grown to 57. For the Spring 2016 Long Island's Best juried competition, the Museum received a record number of 357 entries. Through the juried process, 83 works were selected for exhibition.
The Long Island's Best exhibition is professionally presented in the Museum's galleries and is accompanied by the publication of a full-color exhibition publication. The Heckscher Museum's website, Heckscher.org, is home to the exhibition page, and the Museum's social media pages are used to share these amazing works with broad audiences. Inclusion in the Long Island's Best exhibition is a prestigious accomplishment for students. For many young people, the experience is life changing.
The Claire Friedlander Family Foundation is an important partner in the Museum's mission to promote arts education for young people.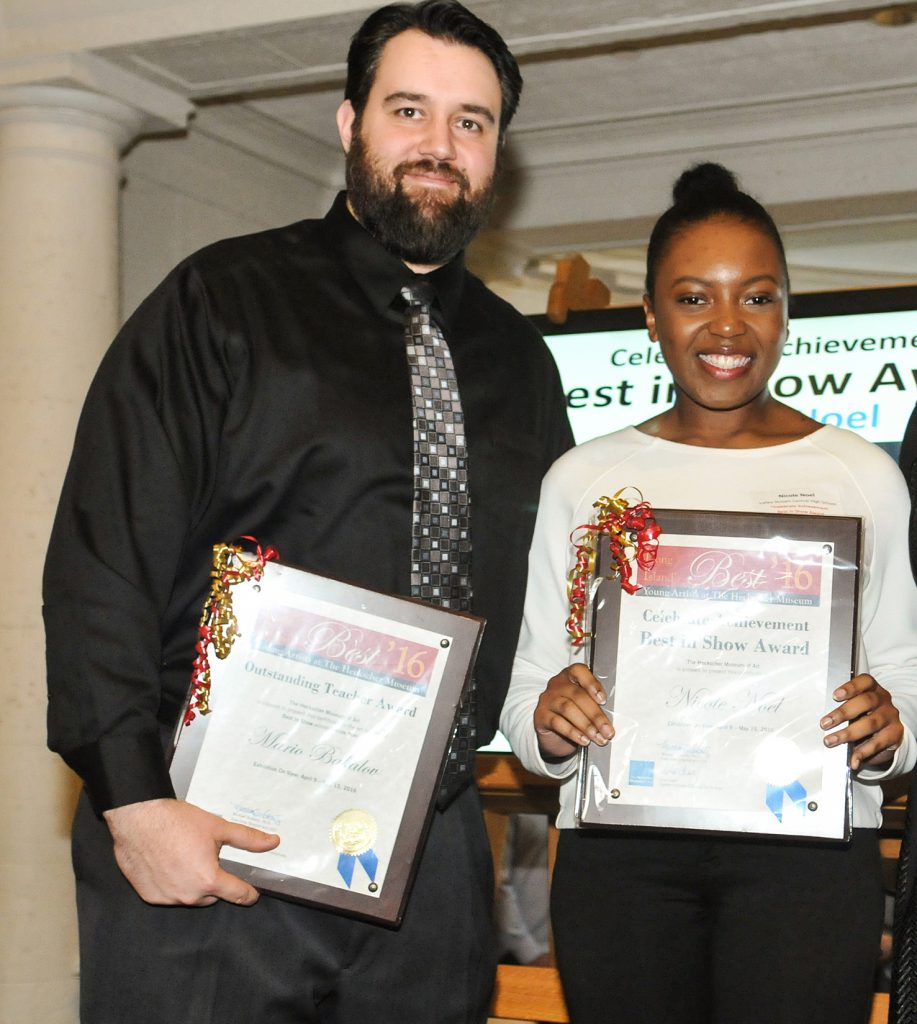 Nicole Noel, senior at Valley Stream Central High School, recipient of the 2016 Celebrate Achievement Best in Show Award, with her teacher Mario Bakalov. Nicole is now attending the School of Visual Arts, NYC.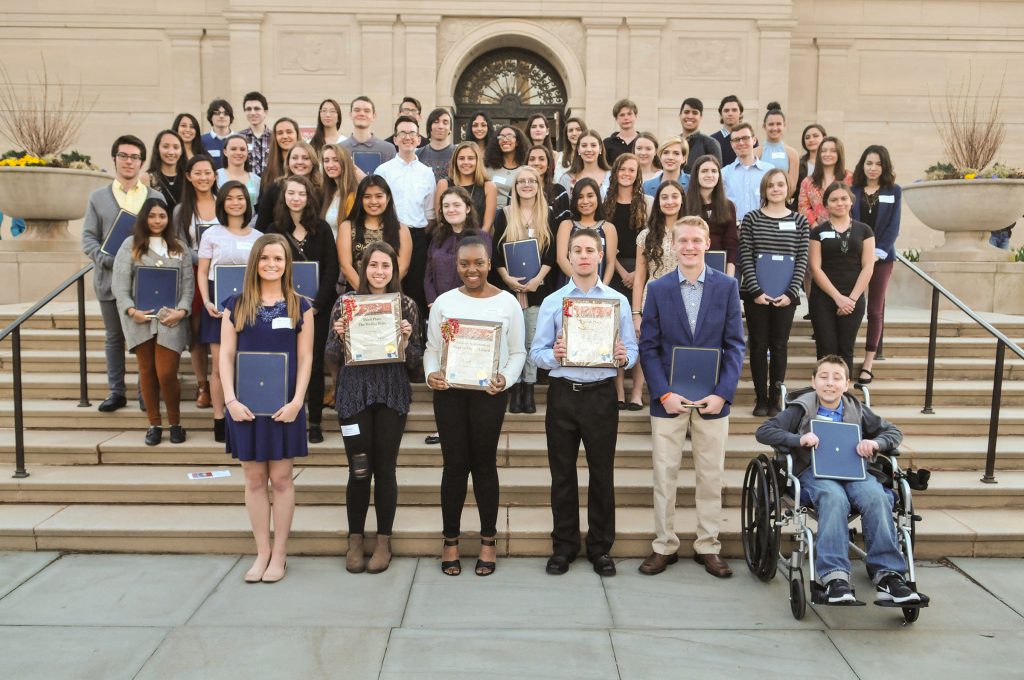 Exhibiting Students at the Heckscher Museum Long Island's Best 2016.