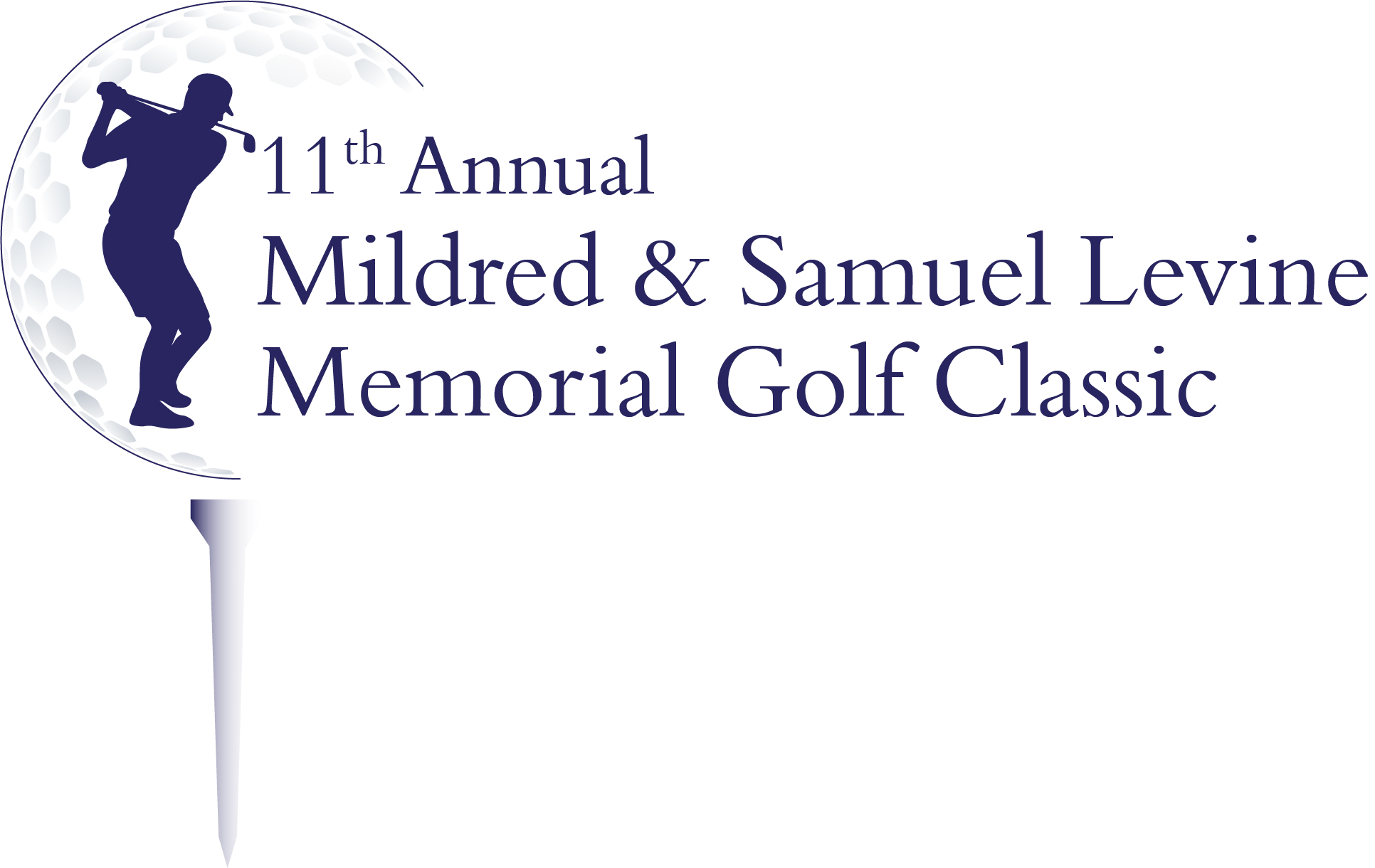 Peter J. Klein and the Claire Friedlander Family Foundation will be honored at Sunrise Day Camp's 11th Annual Mildred and Samuel Levine Memorial Golf Classic on Monday, August 7, 2017 at the Seawane Club in Hewlett, NY.  "The Claire Friedlander Family Foundation is proud to support Sunrise Day Camp's life-changing experiences for children with cancer. The day camp offers the campers the gift of freedom to be a kid,  whose life otherwise is filled with medical challenges.  That is priceless," said Klein. Sunrise is also honoring Daniel Caltellano and Sean Simon.
Providing memorable summers since 2006 for children ages 3 ½ –16, Sunrise Association Day Camps bring the simple pleasures of childhood back to children struggling with cancer, changing months of loneliness and isolation into summers filled with sunshine, laughter and happiness. And because they are day camps, it allows children to continue their medical treatment and enjoy the comfort and safety of their own homes at night. There are currently seven Sunrise Association Day Camps — three in New York (Long Island, Pearl River and Staten Island), three in Israel (Beit Yehoshuah, Be'er Sheva and Ramat Yochanan) and Horizon Day Camp in Baltimore, Maryland.   Sunrise Association Day Camps are affiliated with 30 renowned hospitals and medical centers around the world.
The fun continues year-round with Sunrise Sundays and Fun-days, offering children exciting activities and events when school is not in session. For those children undergoing treatment in pediatric oncology units of participating hospitals, Sunrise on Wheels is a one-of-a-kind program that provides hours of Sunrise-fun.
Since 2007, the Annual Mildred & Samuel Levine Memorial Golf Classic has been a cornerstone of the Sunrise Day Camp – Long Island event calendar.  Each year, over 650 people gather at The Seawane Club in Hewlett Harbor to help raise the critical funds needed for children with cancer and their siblings to continue to attend camp free of charge.   This annual event is features a shotgun start that kicks off the day for over 300 golfers out on three separate courses, an afternoon of cards and Mah Jongg for over 200 and an exciting evening that includes a short program, dinner, silent and live auctions.
Click here for more information.