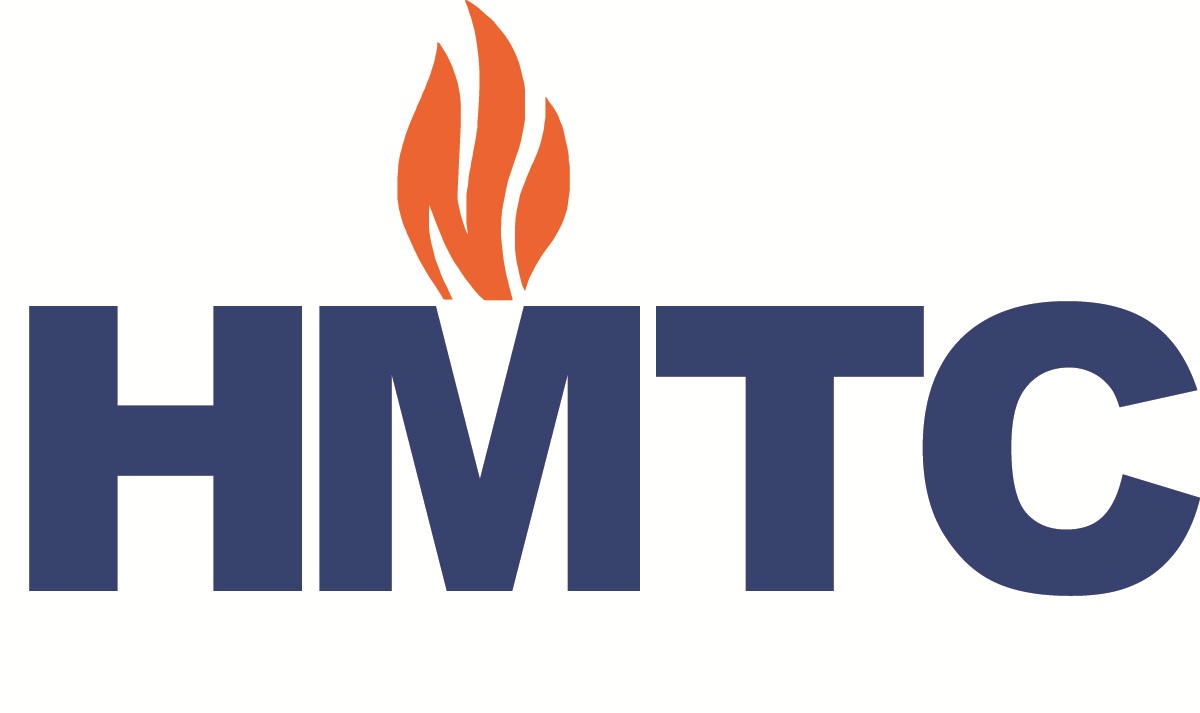 The Claire Friedlander Family Foundation and The Holocaust Memorial and Tolerance Center of Nassau County (HMTC) annually honor middle school, high school and college students on Long Island who confront intolerance, prejudice or other forms of social injustice. The 9th Annual Friedlander Upstander Award, presented by HMTC and the Claire Friedlander Family Foundation, in conjunction with the Nassau and Suffolk County Police Departments, is awarded to Nassau and Suffolk middle and high school students who have acted as Upstanders against bullying or intolerance in any of its forms. This year 115 applications were received from high school and middle school students from across Long Island – an all-time record. The winners of the $2,500 scholarships are featured in the photo below.
For more information, call (516) 571-8040, visit HMTC's website, http://www.hmtcli.org, or find them on social media at Facebook.com/HMTCNY and Twitter.com/HolocaustTolCtr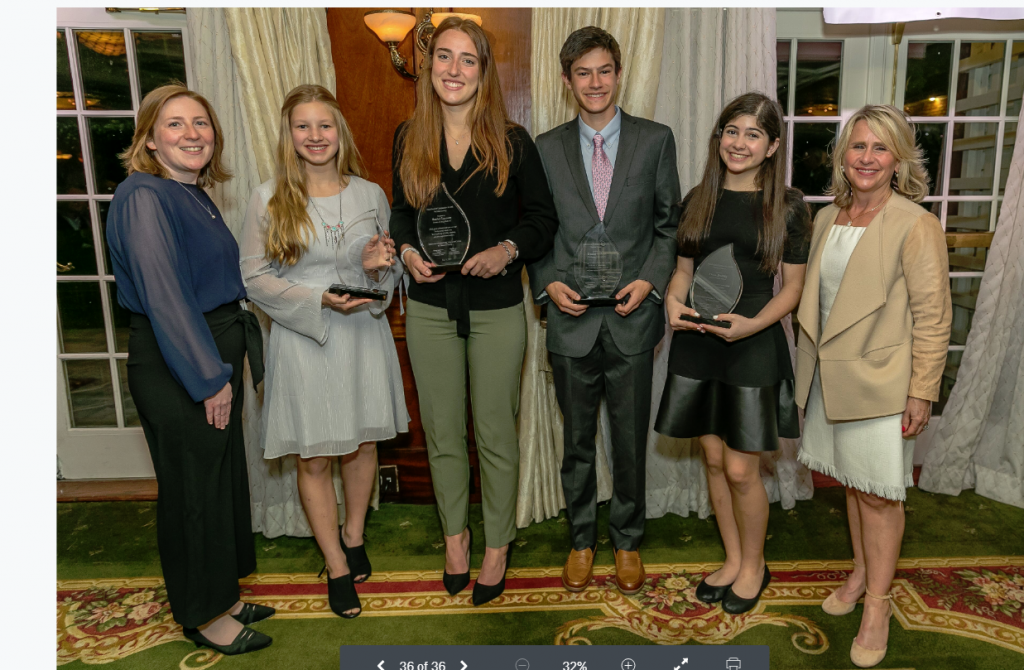 (L-R) Helen Turner, Director of Youth Education for HMTC with the 2019 Friedlander Upstander Award recipients: Riley Meckley - 9th grade- P.J. Gelinas Jr. High School, Rachel Leccese- 11th grade- Mattituck High School, Daniel O'Neill- 10th grade- Manhasset High School, Chase Brodsky- 7th grade- Jericho Middle School & Irene M. Klein, Vice President, The Claire Friedlander Family Foundation.