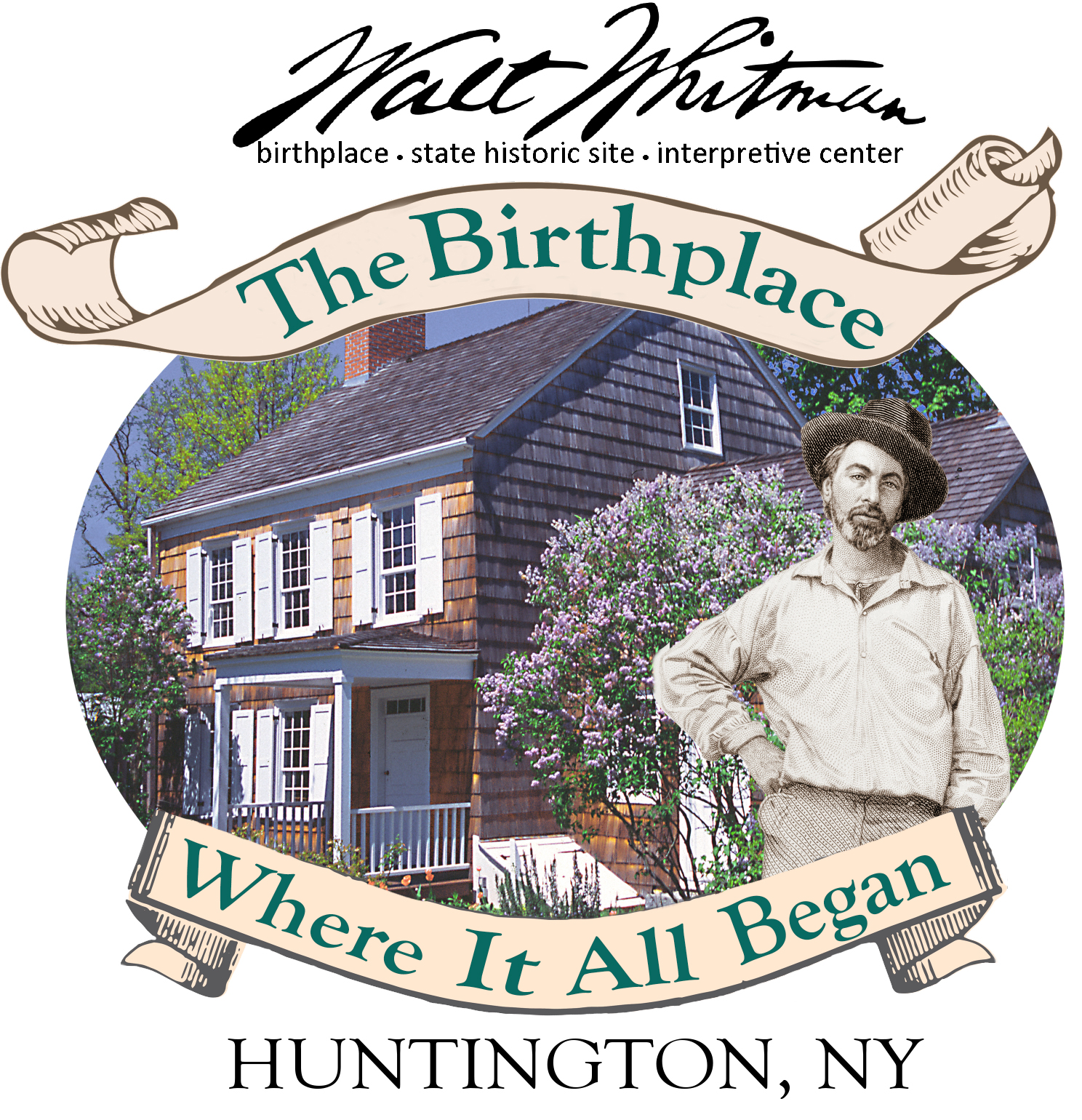 The Claire Friedlander Family Foundation recognizes the importance of local cultural landmarks and is pleased to support the Walt Whitman Birthplace Association (WWBA.) Their mission is to preserve and promote the life and legacy of Walt Whitman, 1819-1891, author of the acclaimed book of poetry, "Leaves of Grass," published in 1855.   The Whitman Birthplace attracts international scholars, historians, poets, authors, students, and individuals that feel a connection to Whitman and his writing.  WWBA 2020 Poet in Residence Juan Felipe Herrera Reads "Social Distancing" Circle Poem 
The 2020 Friedlander grant, assisted the WWBA in remaining sustainable during the Covid-19 pandemic and ultimately enabled the WWBA to achieve an important goal of expanding their global presence for the historic site in Huntington, Long Island, where Walt was born in 1819, 201 years ago.  By affording the WWBA to have the resources to provide their poetic and scholarly events in a virtual setting, they were able to engage talented poets from around the world. In addition, this program will move forward into 2021 featuring readings from poets currently living in England and Ireland as part of their signature series Walking With Whitman. This series has always brought both local and international poets to the Birthplace Interpretive Center stage, however now they will connect with a diverse community of poets directly in their homes. 
"The Claire Friedlander Family Foundation is pleased to support the educational and cultural efforts of the WWBA," said Foundation President Peter J. Klein. "Assisting them in sustaining their international programming is very rewarding but it is especially significant to help them generate and expand their educational content for students."
The Foundation support was also a catalyst for their 2020 fundraising endeavor, "The Giving Campaign," based on Walt's words, "When I give, I give myself."   Due to Covid challenges, the WWBA lost one third of their operating budget. The Foundation's support inspired the Trustees to achieve new fundraising goals to fill this gap.  To learn more about the WWBA or to make a donation visit   the WWBA website.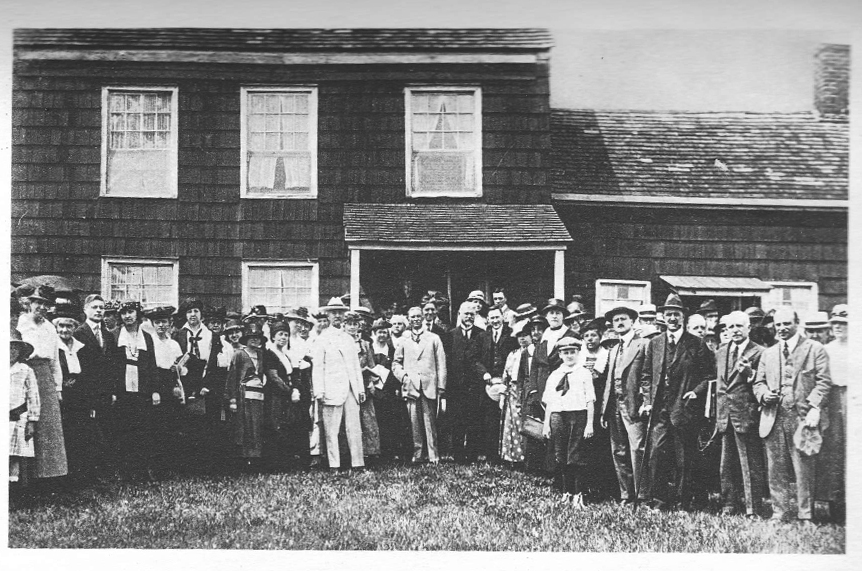 Photo: Pilgrimage to the Birthplace in 1919 to celebrate Whitman's 100th birthday. Historians believe figures include Helen Keller, Edith Roosevelt, Theodore Roosevelt Jr., Alexander Graham Bell.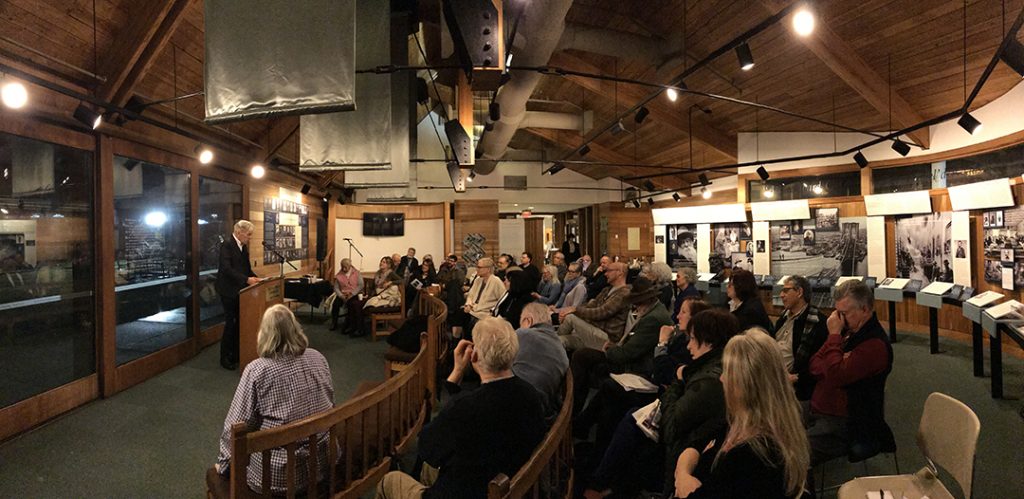 Photo: Max Blagg performing during Walking With Whitman in the Interpretive Center. The last in person performance of 2020.