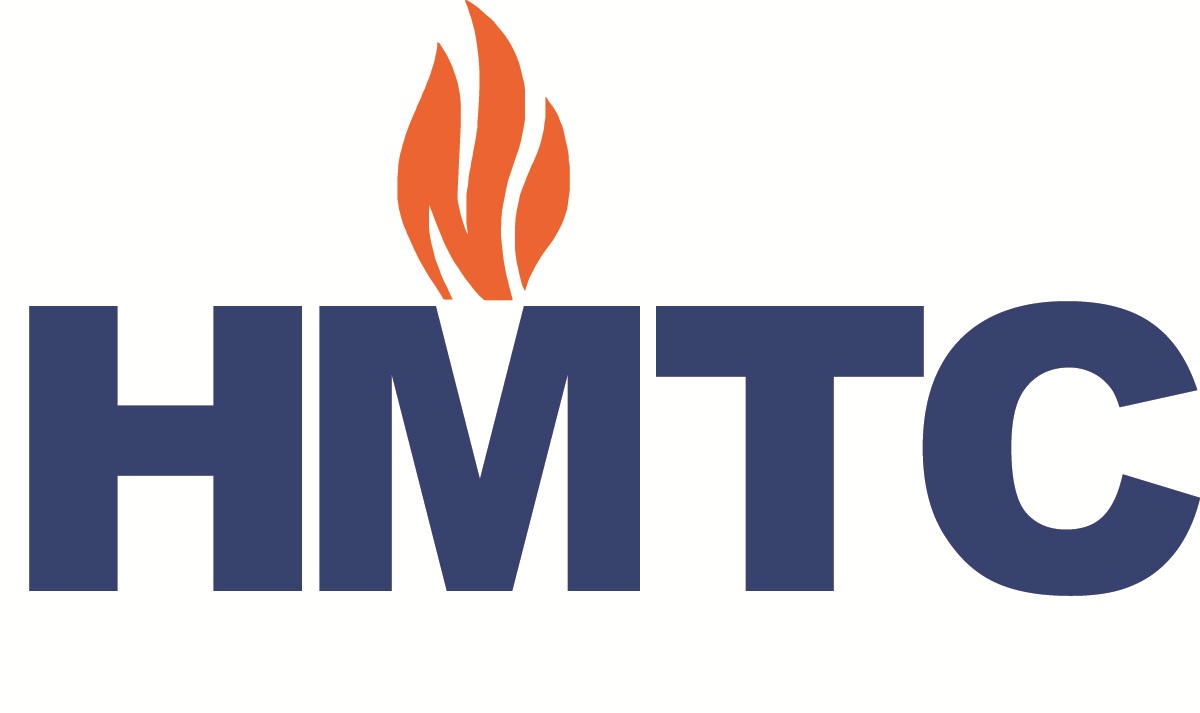 The Claire Friedlander Family Foundation, in partnership with the Holocaust Memorial Tolerance Center (HMTC,) annually award $5,000 education scholarships to Nassau and Suffolk County students who have shown themselves to be Upstanders against intolerance in all of its forms. The student's action as an Upstander could be one of intervention or prevention, great or small.
"We are proud to sponsor the Upstander Award which honors the life of our founder Claire Friedlander and embodies her legacy of recognizing those who make the often-difficult decision to take a stand against intolerance and hatred," said foundation President Peter J. Klein.
HMTC defines an Upstander as a person who stands up for others, and does not allow bigotry, hatred or intolerance to happen without intercession.
To Apply:
• Teachers: Must Write a brief nomination letter about what makes your student/students Upstanders.
• Students: Must Write a 500-word essay on what makes you an Upstander using the essay prompt: I have demonstrated the actions of an Upstander by…
The ideal student nominated for this award:
Is committed to making our world a better place by demonstrating that they are not bystanders, but Upstanders who have taken action on behalf of another against prejudice, hatred or indifference;
Knows the importance of guarding the rights and safety of others, and exemplifies this through their daily actions;
Believes in HMTC's underlying message that every individual can make a difference in their schools and communities, and knows that no act is too small to inspire change.
Is currently in middle school or high school (6th-12th grade), and lives in Nassau or Suffolk County, Long Island, NY.
Application MUST include a nominating letter from any teacher, guidance counselor, community member, community leader, or peer who has knowledge of a student who has acted as an Upstander may nominate that student for the Friedlander Upstander Award.
The deadline for applications for the 2021 Friedlander Upstander Awards is April 14, 2021. Click here for a link to apply and for more information.