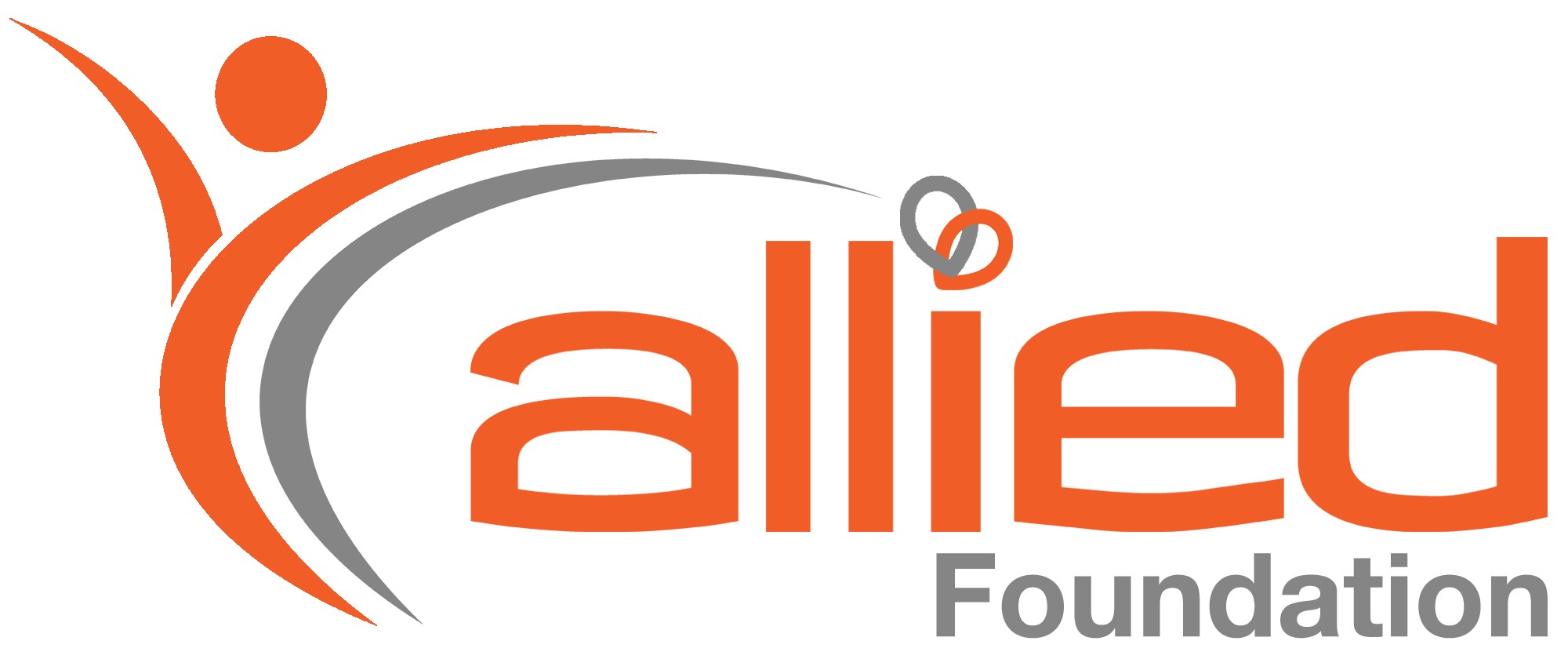 The Claire Friedlander Family Foundation is pleased to support the work of the Allied Foundation whose mission to improve the health and well-being of people in the community, specifically by ending diaper need. Our grant to the Allied Foundation Diaper Bank will help provide immediate relief to struggling local families in the form of supplying 40,000 diapers and wipes to communities across Long Island.
Disposable diapers, an essential need, can cost $80 per month, per baby, up to 14% of a low-income family's income. When these families suffer from diaper need, the physical, emotional and financial impacts can be devastating. Without access to clean, dry diapers, some families resort to unsafe diapering practices including reusing soiled diapers and leaving them on for extended periods of time resulting in infection, rash and poor health outcomes.
"No child should suffer for a lack of clean diapers," said foundation President Peter Klein. "As diapers are not recognized as a basic or essential need by the government, programs such as SNAP, WIC or Medicaid do not allocate funding specifically for their purchase," said Klein. We hope that our support of the good work of the Allied Foundation Diaper Bank inspires others to do so as well."
To learn more about how you can help visit https://alliedfoundation.org/give/donate-diapers/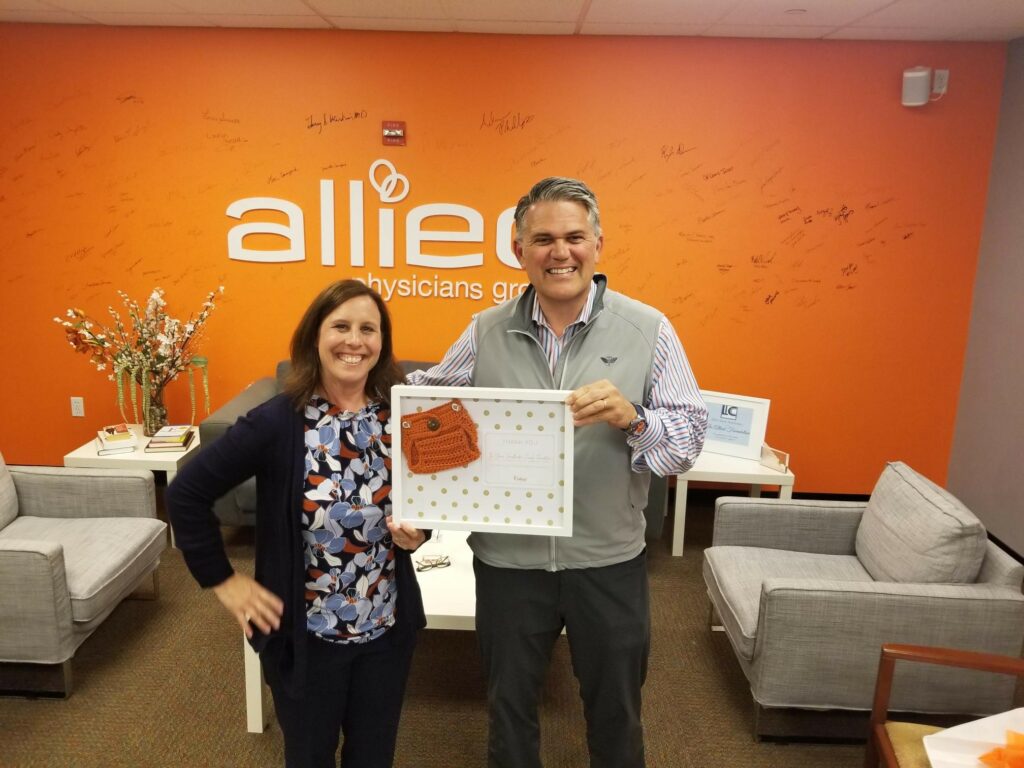 (L-R) Allied Foundation Executive Director Heather Edwards with Claire Friedlander Family Foundation President Peter J. Klein.