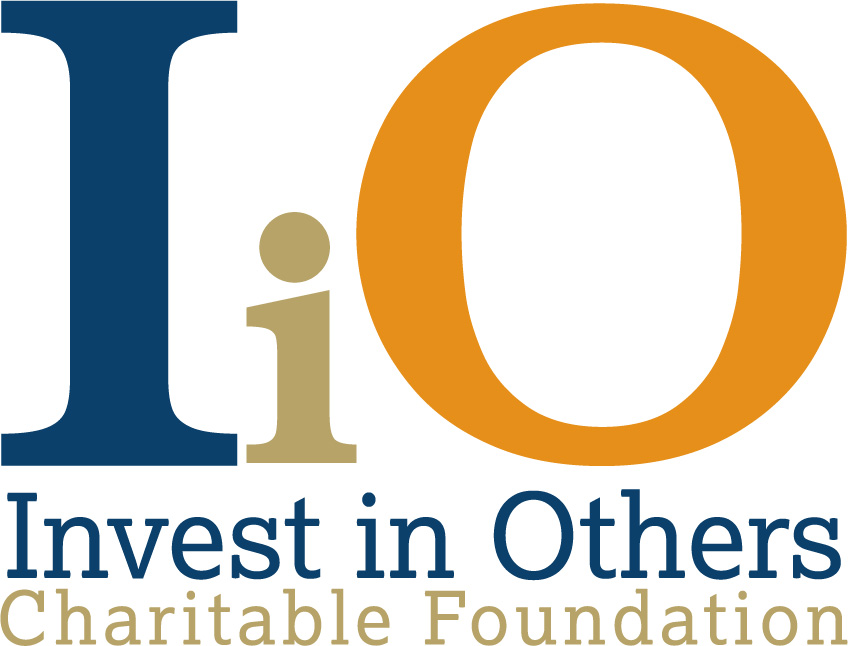 The Claire Friedlander Family Foundation is proud to support the 2021 Grants for Change program on behalf of the Invest in Others Charitable Foundation ("Invest in Others",) a nonprofit dedicated to furthering and amplifying the charitable work of financial professionals and their firms. Invest in Others has awarded $200,000 to eight charities as part of its second-annual Grants for Change program, which provides critical funding to organizations that uplift underserved communities. These nonprofits are working to create and enhance opportunities for communities of color, providing essential services to causes such as social justice, employment and education—with the goal of leveling the playing field and providing life-changing opportunities to underserved communities. The grant recipients include:
• Change Happens! for Good Life Outcomes (Houston, Tex.)
• Coleman A. Young II Educational Foundation for CAY2 Girls in STEM (Detroit, Mich.)
• EDsnaps for STEAM City of Women Leadership Development (New York City)
• Girls Inspired and Ready to Lead, Inc. for Pathways to Career Leadership Program (Fairfax, Va.)
• Korean American Community Foundation-San Francisco for No Room for Hate (Oakland, Calif.)
• Lake Worth West Resident Planning Group, Inc. for Post-Pandemic Economic Stability for Women of Color (Lake Worth, Fla.)
• Wine to Water for Indigenous Peoples & Nations Program (Navajo Nation)
• Wisconsin Hispanic Scholarship Foundation for Scholarships for Education (Milwaukee, Wis.)
Peter J. Klein, President of the Claire Friedlander Family Foundation is also the Chief Investment Officer and Founder of ALINE Wealth. Klein is highly aware of the importance charitable giving as an investment in humanity. "The Claire Friedlander Family Foundation, as a legacy agent, frames our giving in the spirit of our grantor – and does so with a mindfulness towards impact, effectiveness and sustainability. We serve to partner with our grantees and fellow philanthropic leaders in a fashion that promotes collaboration and transformation," said Klein. "We believe that, in its most elegant form, we are investors – investing in the nonprofits we support – and in doing so pay special attention to these "investments" to insure they flourish and achieve their objectives," he said.
The Invest in Others Charitable Foundation was founded in 2006 by financial advisors who invest in their communities. Since inception, it has provided more than $3M to over 300 charities across a myriad of causes to include health and wellness, education and youth programs, arts and culture, hunger and poverty prevention, military and veterans and more. For additional information visit investinothers.org.