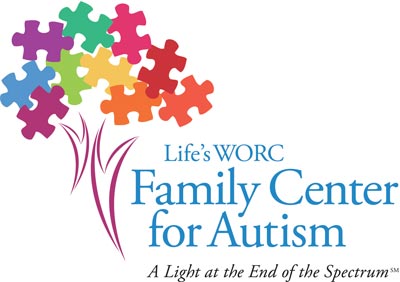 The Claire Friedlander Family Foundation is sponsoring an essay contest with Life's WORC in conjunction with The Family Center for Autism and Schneps Communications that is open to students enrolled in grades 9-12 in public or private schools in Queens, Nassau, and Suffolk. The essay topic "WHY AUTISTIC AND DEVELOPMENTALLY DISABLED PEOPLE BECOME TARGETS OF BULLIES, AND HOW CAN MY SCHOOL AND COMMUNITY PREVENT IT?" was designed in keeping with the philosophies of the late Claire Friedlander, a Holocaust victim who immigrated from Nazi Germany to the United States.
"I hope that this essay question will trigger an outpouring of critical thinking, constructive ideas, and perhaps, solutions," explains Peter Klein, President of The Claire Friedlander Family Foundation. "Sadly, bullying and acts of thoughtless, irresponsible conduct targeting developmentally disabled and autistic people is at a point of crisis. How can schools and communities help to bring about new social improvements and bring an end to this form of prejudice and intolerance?"
This essay competition will make awards of: $3,000 for the first place winner, $2,000 for the second place winner, and $1,000 for the third place winner.
The essays must be 400-500 words, submitted by the United States Postal Service, Fed Ex, or United Parcel Service by May 1, 2016. (Contact Tina Moreno at 516-741-9000 X15110 for details.) Awards will be made at a presentation event at The Family Center for Autism by no later than June 1, 2016. Life's WORC was founded more than 40 years ago and has distinguished itself as an organization that delivers high quality support services to individuals with developmental disabilities. The Claire Friedlander Family foundation is proud to support their good work.
For more information, click here.