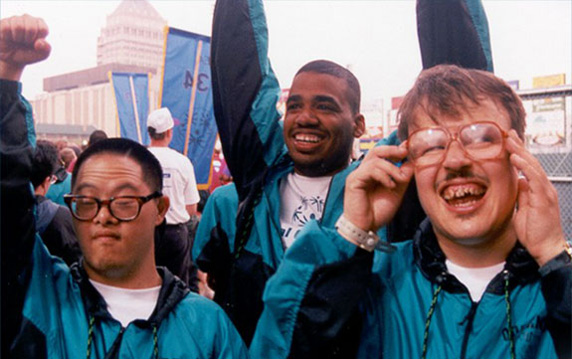 It is hard to come across anyone who does not have some sort of connection to autism. It seems we all know a family member, a friend, or a neighbor who is somehow affected by it. But despite its prevalence, we lack the necessary services for people with autism. The Claire Friedlander Family Foundation, through its directors (Peter J. Klein, Adam J. Gottlieb, and Irene M. Klein) recognize the need for additional community support and are pleased to announce their work with Life's WORC.
The Claire Friedlander Family Foundation
Life's WORC has embraced the full spectrum of needs not only of the person with autism, but of their family as well. Located in Garden City, NY, Life's WORC offers a range of services including:
Behavior Intervention Services (BIS)
Community Services
Day Services
Customized Employment
Family Supports
The Family Center for Autism
Professional Development
Residential Services
Trusts
The Claire Friedlander Family Foundation
An exciting addition to Life's WORC is the creation of The Family Center for Autism. Often, a person with autism can receive a multitude of services while they are school aged, but once they transition to adulthood, the quantity and quality of those programs declines. The Family Center for Autism aims to provide a lifespan of services to the person with autism and their family. Over 400 families of children on the Spectrum were asked what services they would find beneficial and it is these services that the Center aims to provide. Click here to see the numerous classes offered at the Garden City and Deer Park locations.