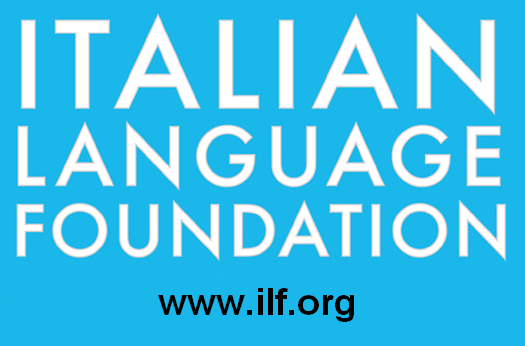 The Italian Language Foundation (ILF) is dedicated to promoting and sustaining Italian language education in the United States and supporting the College Board's Advanced Placement (AP) program in Italian Language and Culture. The Foundation is a not-for-profit 501 (c)(3) corporation qualified by the Internal Revenue Service to receive tax deductible contributions.
The Claire Friedlander Family Foundation supports the Italian Language Foundation as it's efforts have resulted in the addition of AP Italian to the College Board AP Language Program in 2005. Thanks to the dedication and intervention of Mrs. Matilda Raffa Cuomo and Margaret I. Cuomo, M.D.,  Italian was the first new AP Language Program to be offered in 50 years, thus allowing  committed young men and women to earn college credit or advanced standing for their high school work that can help students graduate early from some colleges and universities. Early graduation saves them or their families thousands of dollars in tuition fees. AP courses are offered in cities and towns across the country, providing students who may never travel overseas exposure to Italy's great language and culture. To learn more about the Italian Language Foundation visit italianlanguagefoundation.org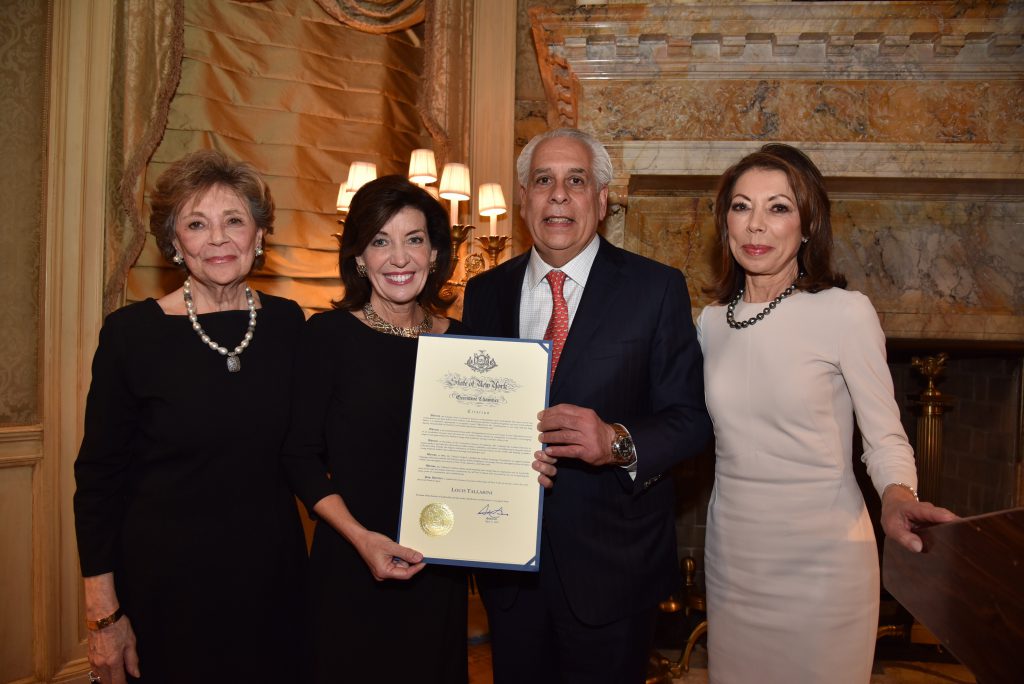 The Italian Language Foundation (ILF) presented the prestigious Dante Award at a recent fundraiser held at the Columbus Citizens Foundation. (L-R) Mrs. Matilda Cuomo, Lieutenant Governor Kathy Hochul presenting a proclamation from Governor Andrew Cuomo, Dante Award recipient Louis Tallarini, Chairman, ILF, Margaret I. Cuomo, M.D., President, ILF.