The Claire Friedlander Family Foundation is pleased to have provided funding for a Food Insecurity Grant to Baruch College to assist students experiencing food insecurity issues. This grant enabled Baruch to increase the food services it currently provided and created new opportunities for students in need of food.  The plan included providing additional vouchers for existing program participants as well as outreach to students who are either unaware that help exists, or have been reluctant to come forward to seek food help they need.   
"This additional support to Baruch's Food Insecurity program will make a difference in their students' ability to remain in school and achieve their academic and professional goals," said foundation president Peter J. Klein. "We are proud to help Baruch students have the ability to nourish their bodies and their minds, which is key for educational success."
Baruch College provides an inclusive, transformational education in the arts and sciences, business, and public and international affairs to students from New York and around the world and creates new knowledge through scholarship and research. A Baruch education is a financially accessible and powerful catalyst for the social, cultural, and economic mobility of students and a strong foundation for lifelong learning and community impact. Their distinguished undergraduate and graduate academic programs offer extraordinary value. Their diverse and outstanding faculty and staff are themselves lifelong learners, who continue to develop their expertise as teachers and administrators, augment their success as scholars and practitioners and exercise their talent as creators of art and facilitators of student success.
For more information visit http://www.baruch.cuny.edu/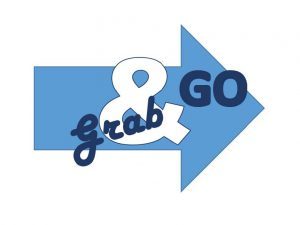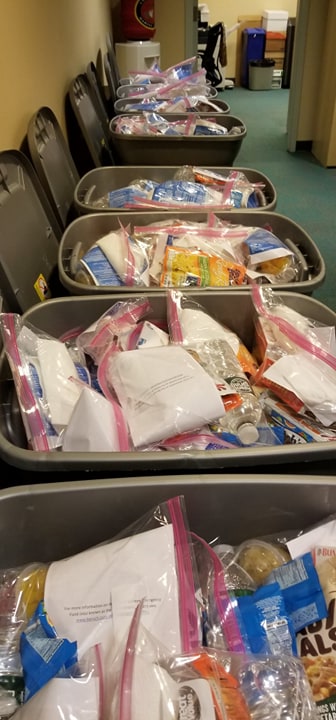 In an effort to prevent students facing immediate hunger from going unfed (those who have not eaten for an extended period of time; those experiencing dizziness or dehydration from lack of eating; or those who skipped recent meals because of lack of funds, etc.), the Office of the Dean of Students have made available a "Grab & Go" bag. This bag includes breakfast, lunch and dinner, and is designed to provide a student in need with nutrition to get him or her through a day.