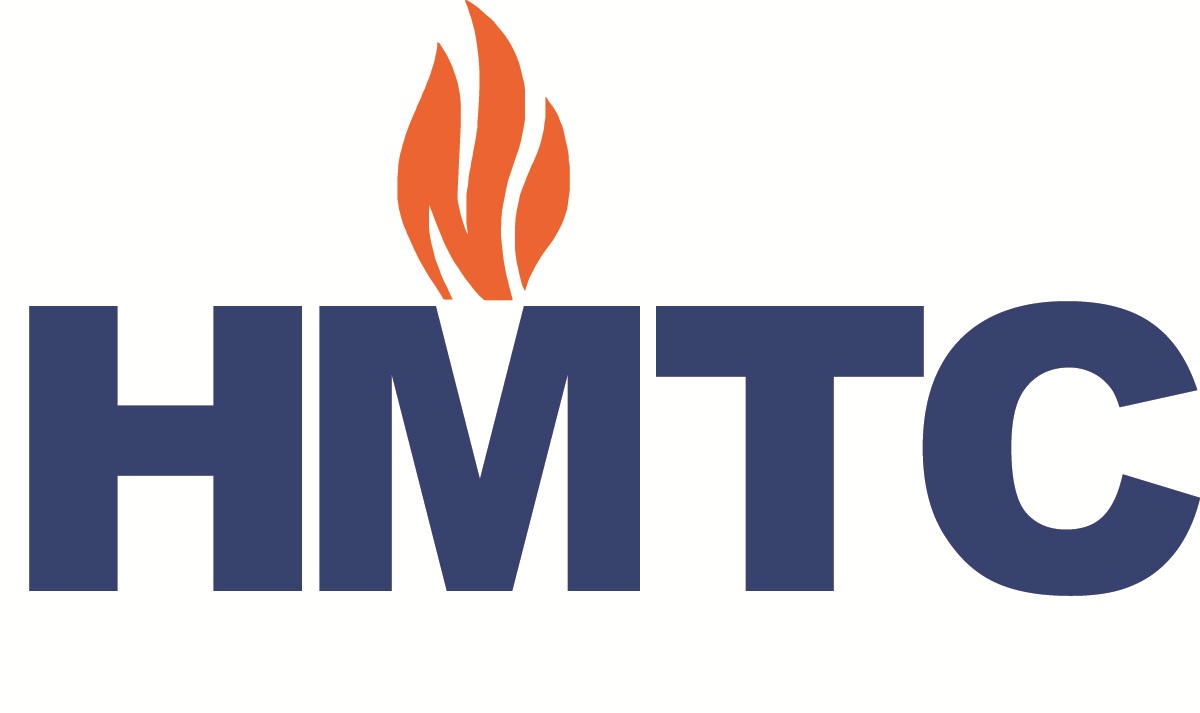 The Claire Friedlander Family Foundation, in partnership with the Holocaust Memorial & Tolerance Center of Nassau County (HMTC,) is pleased to make possible a $5,000 Award for Middle and High School Students on Long Island who exemplify what it means to be an "upstander."
HMTC defines an Upstander as a person who stands up for others, and does not allow bigotry, hatred, or intolerance to happen without intercession. Every year we honor middle and high school students from across Long Island who have demonstrated the actions of an Upstander.
Apply online here or submit your essay and nominator letter email to: Emily Wortmann – Friedlander Award at emilywortmann@hmtcli.org
TO APPLY:
• Teachers: Must write a brief nomination letter about what makes your student/students Upstanders. If you are a teacher, please include the name of the student, school, and grade.
• Students: Must write a 500 word essay on what makes you an Upstander using the essay prompt: "I have demonstrated the actions of an Upstander by…" If you are a student, Please include your name, grade, and school. Attach your recommendation or essay to the email.