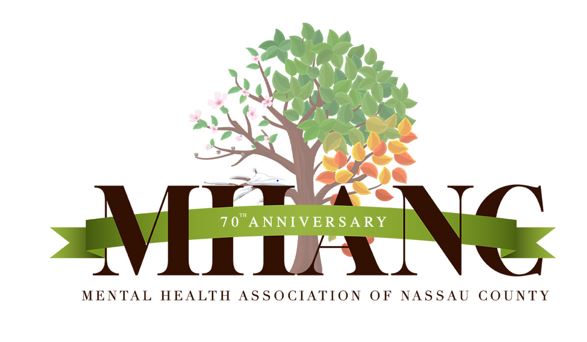 The Claire Friedlander Family Foundation is proud to support the Mental Health Association of Nassau County (MHANC) as they are an organization dedicated to improving mental health in our community through advocacy, education, program development and the delivery of direct services. MHANC's "The Gone, But Not Forgotten Walk" is an annual walk that takes place in October at Jones Beach to commemorate those who have lost their lives due to overdose which is the primary cause of accidental death.
The goal of the walk is to increase community awareness and request participants' involvement through action and donations. This support will expand the implementation of MAT- Medicated Assisted Treatment, Narcan training as well as harm reduction and education services. This educational component is geared towards individuals struggling with opioids, their families and loved ones.
"So many families are impacted by tragic overdoses and it's important to the foundation that we assist MHANC with their work towards increasing community awareness, providing overdose prevention education, training and peer services to those who struggle with opioids," said foundation President Peter J. Klein.
Click here learn more about the work of MHANC